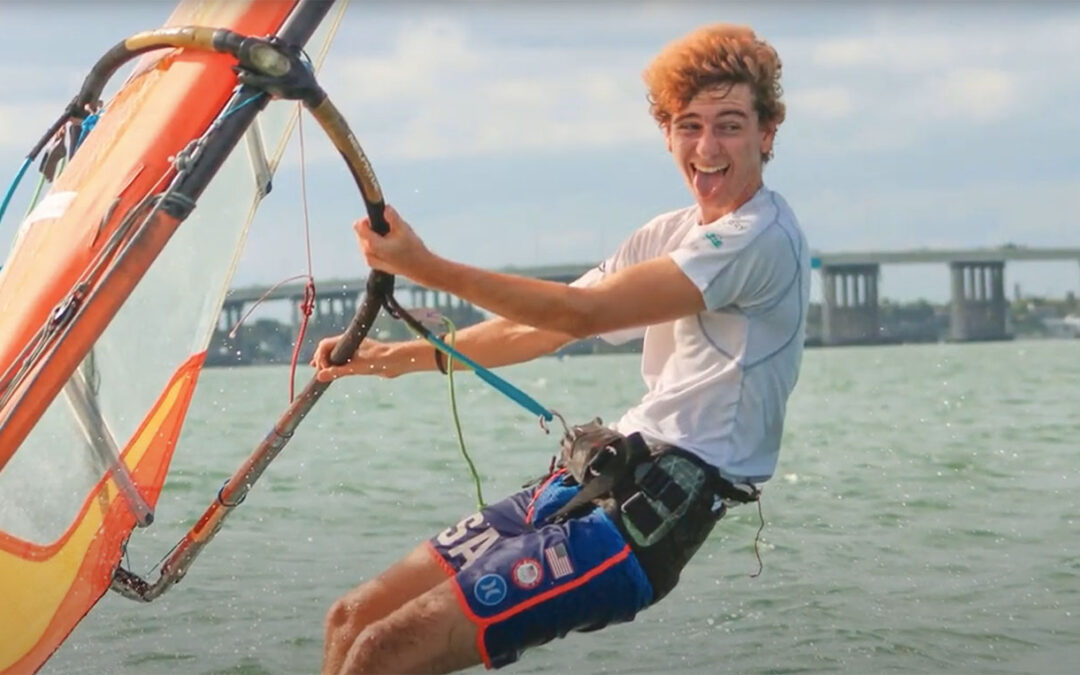 A Heart-Wrenching and Inspirational Story.
Watch Michael's story, documented by the Nicklaus Children's Hospital Foundation, that tells his journey of being diagnosed with Leukemia, at 19-years-old, just 4 years after losing his father to cancer. He was the "Patient of the Month" for the month of May, which is also Mental Health Awareness Month.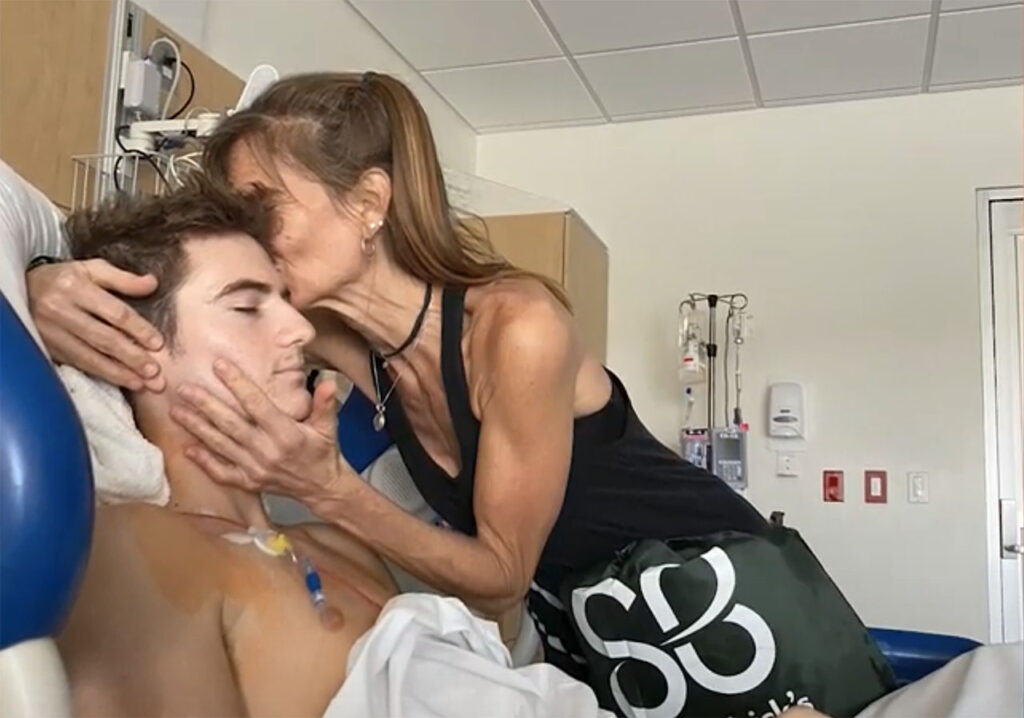 Donate to support our mission to help children with life-threatening illnesses and keep in touch with Ride2Revive by subscribing to our email newsletter at the bottom of our blog.