For press and media only. If you belong to a media organization please use our contact form below. Thank you.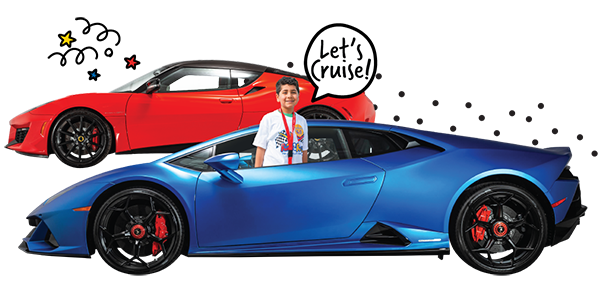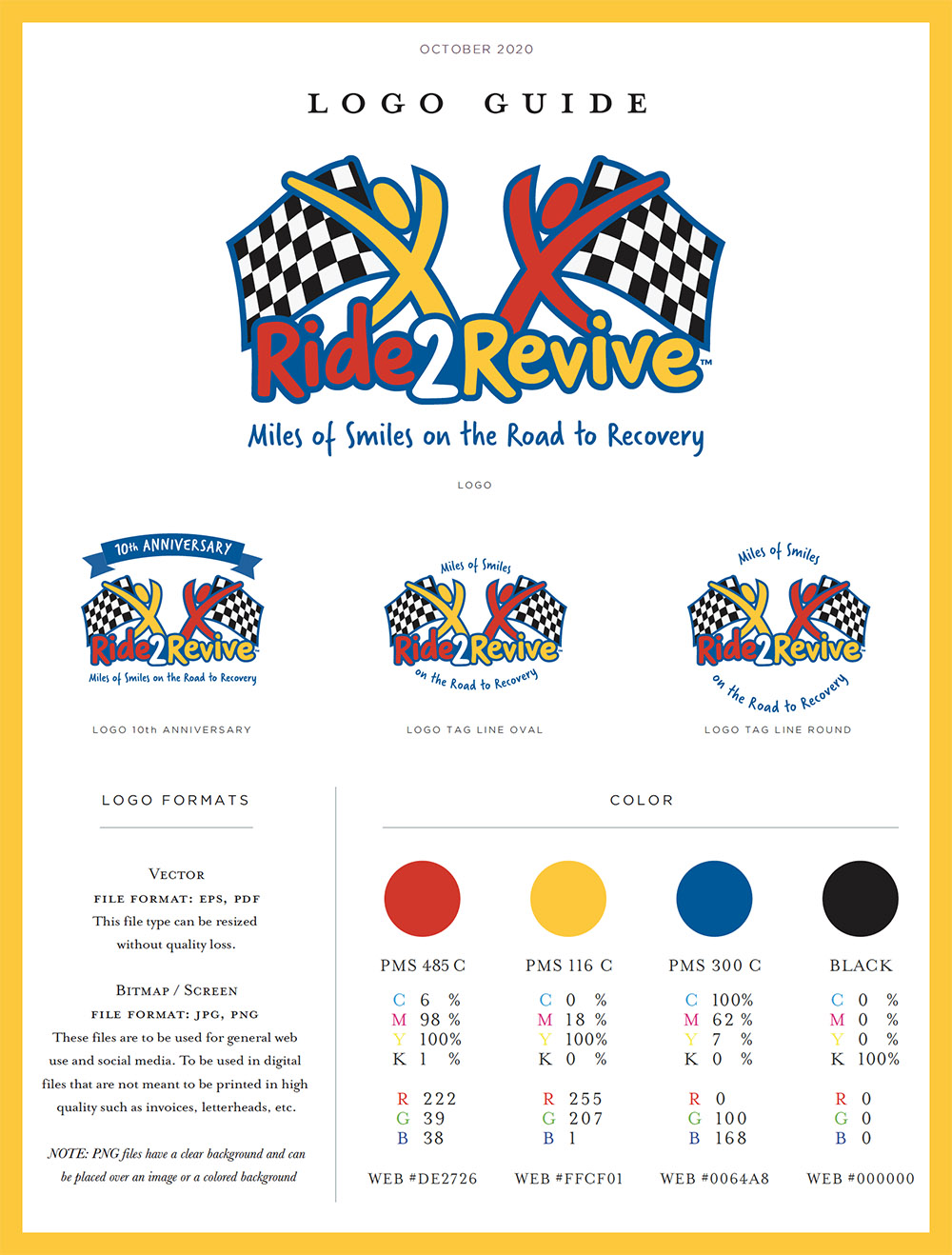 If you are a journalist, reporter or news photographer, you are in the right place. We have an extensive library of photographs and video of our Foundation's work and Ride2Revive events. Please use the contact form below for any requests and we will try our best to accommodate you.
Our new 2021 Ride2Revive branding package is finalized and ready to be shared. Please use the link below to download logos in EPS, JPEG and PNG formats. Note you must use our Branding Guide for Logos included in the download link.
Press and Media can register here to attend our next event. Thank you.
Please fill out the form to contact us. We respect your right to privacy and never share your data. Visit our
privacy policy
page for more details.