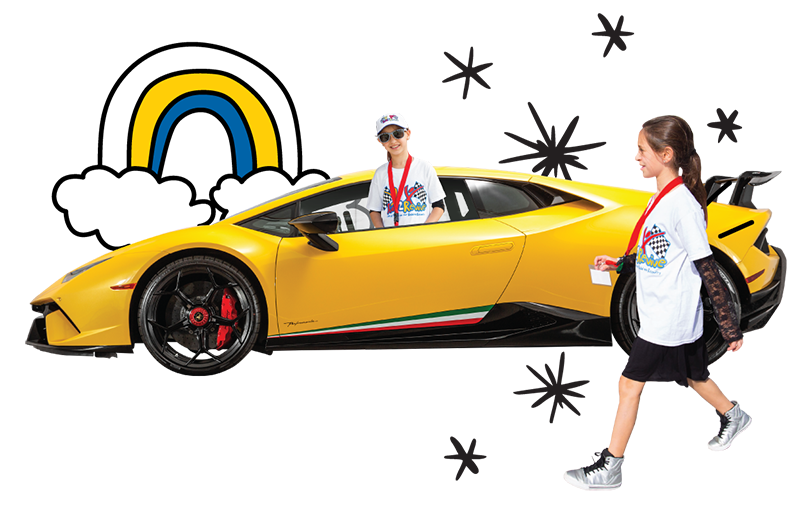 Mardi Gras Casino, Hallandale Beach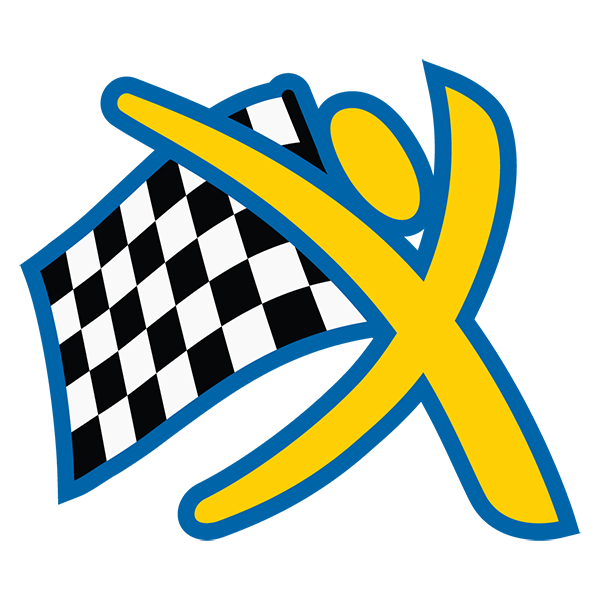 The south parking lot of Mardi Gras Casino, in Hallandale Beach, FL was transformed into an authentic racetrack with exhilarating straight-aways and hairpin turns. Prestige Imports brought a variety of exotic supercars for the kids who are battling cancer, to be driven around the track for a thrill of a lifetime. More than fifty children participated from various organizations. Thirty were brought from Israel on a Wish Trip thanks to MWish4U ~ Kids vs. Cancer ~ Simcha Layeladim. The remainder of the children were from local from Chai Lifeline and Joe DiMaggio Children's Hospital.
Our Additional Partners
GOTHAM DREAM CARS
GENIUS ADVERTISING
SIGN SAVERS
MPH CUB
THE FANTASTIC PARTY FACTORY
T.H.U.M.B.