We would love to hear from you. If you have a post you wish to share, or attended one of our events use the contact form below. Thank you.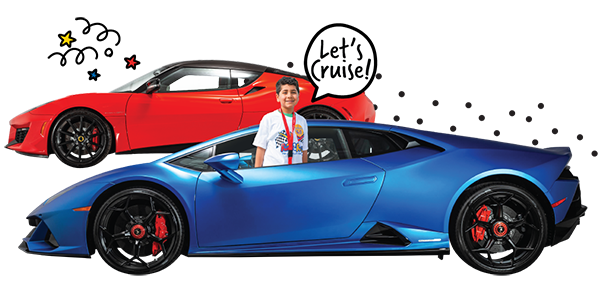 Please fill out the form to contact us. We respect your right to privacy and never share your data. Visit our
privacy policy
page for more details.