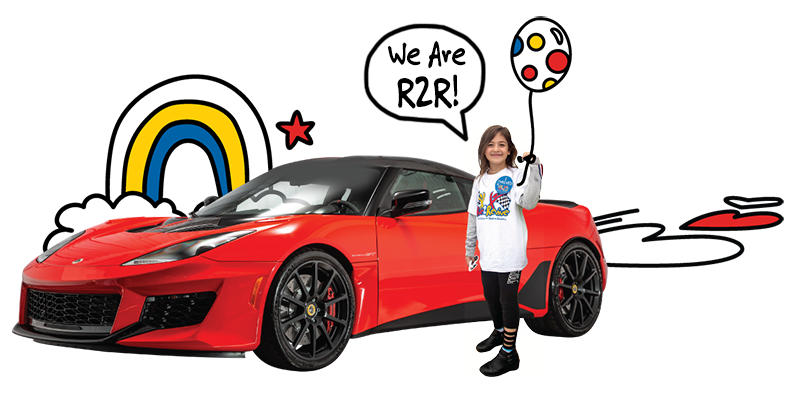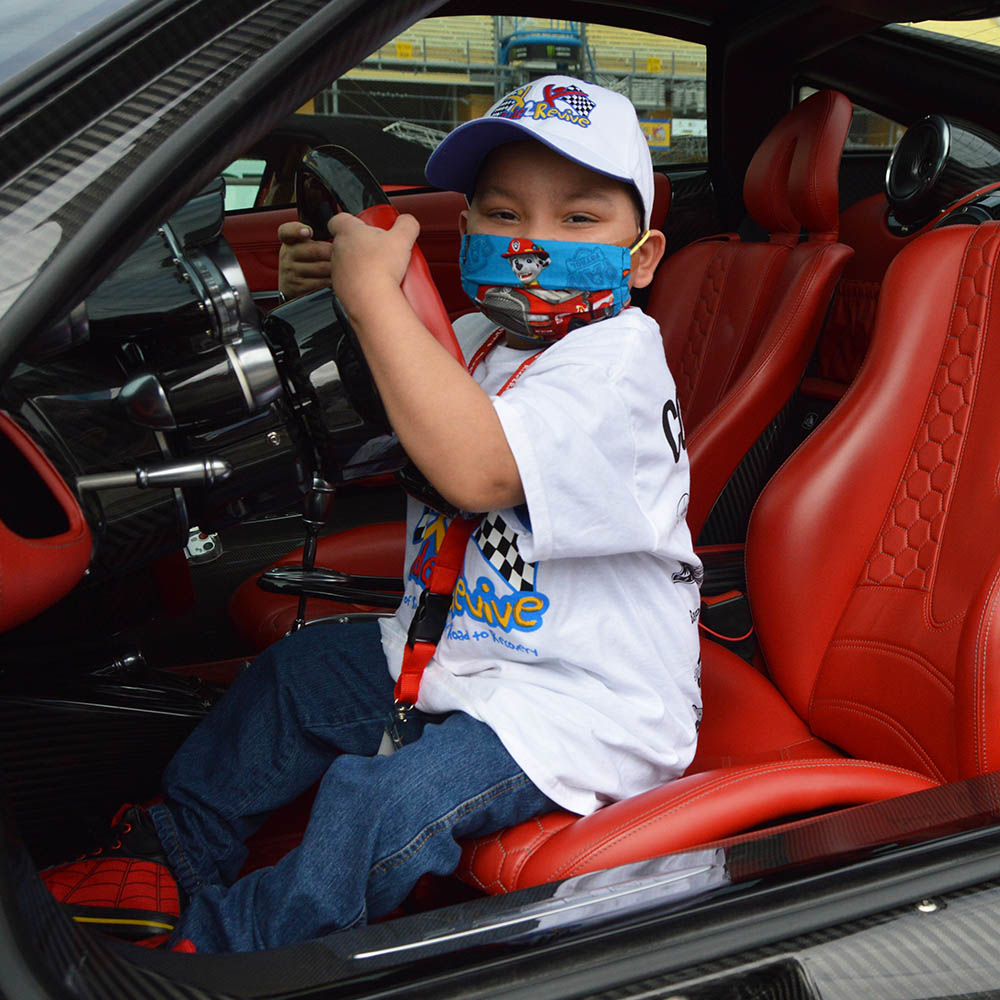 The Ride of their Lives!
Miles of Smiles on the Road to Recovery
Amazing cars make everyone a kid again. And that's what children struggling with serious medical conditions especially deserve – a day just to be themselves. Since 2011, Ride2Revive and its generous partners have given kids and their families a lift like no other. Join us in sharing not only the exhilarating fun of the speedway but extra fuel for the road to recovery.
Ever Seen a Race Car with Healing Powers?
You will at Every Ride2Revive Event
This includes our Annual Track Event and hospital visits. Watch kids and their families light up as they encounter some of the world's most powerful exotic supercars. And even better, zoom around in one, leaving the difficulties of medical treatment in the dust for once. Just having an ordinary day can mean everything to a young person dealing with a life-threatening condition. What about an extraordinary day?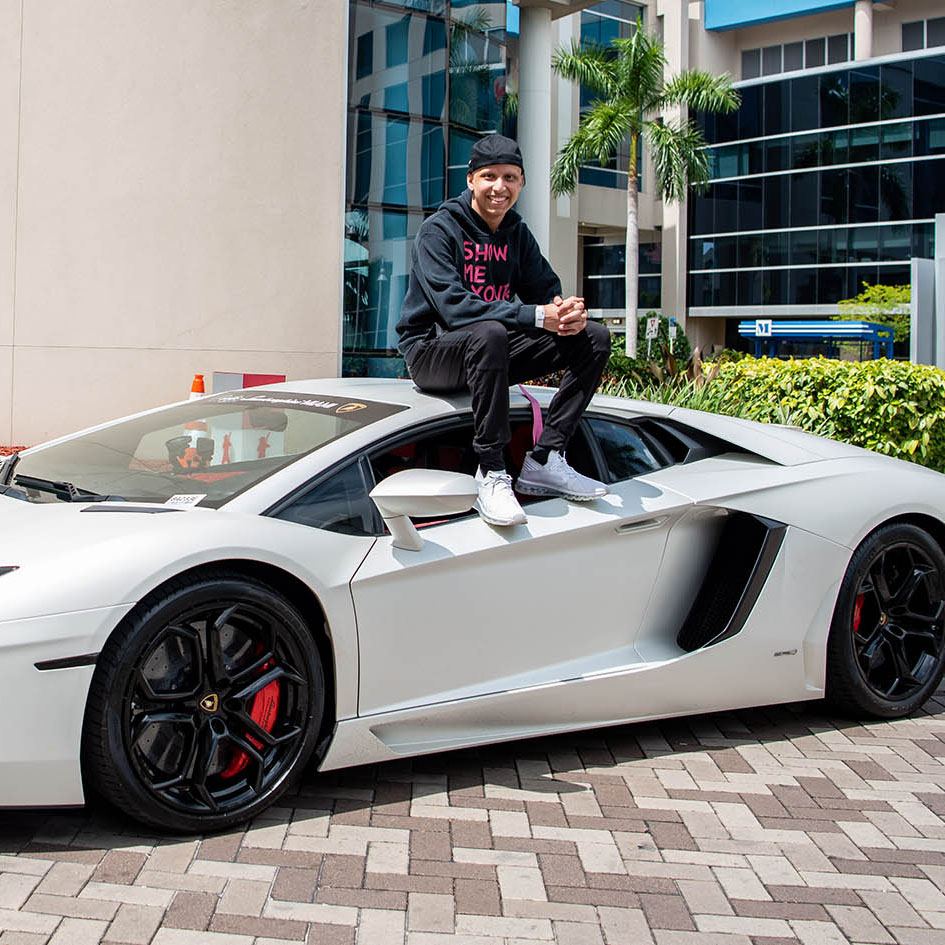 Watch the Premiere of the New R2R Video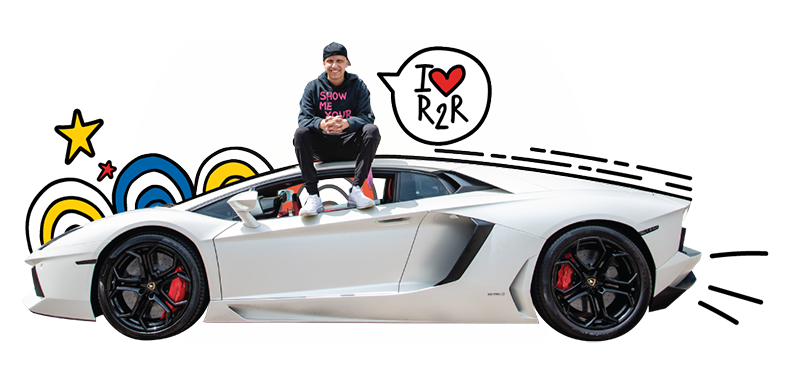 Support Our Foundation
Your Donation Will Help Children with Life-threatening Disease
"Ride2Revive holds a very special place in our hearts. It's a dream come true for our family to create a foundation that is all about these children and making them so happy"
Start Your Engines for our Next Event