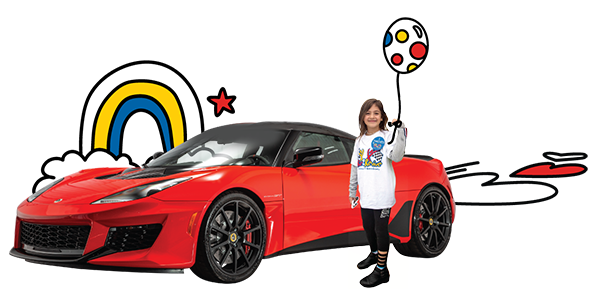 Sponsorship Opportunities
Be a Corporate or Individual Sponsor at our Annual Track Event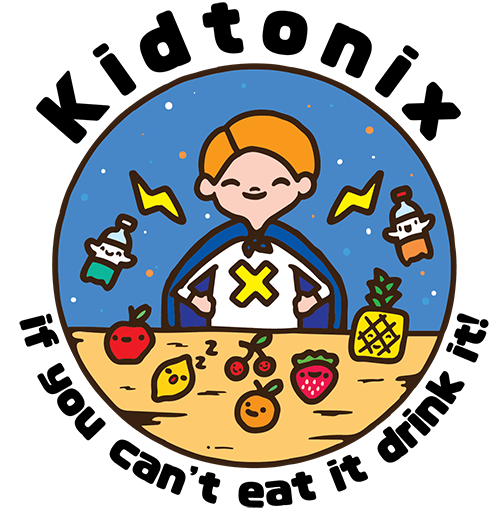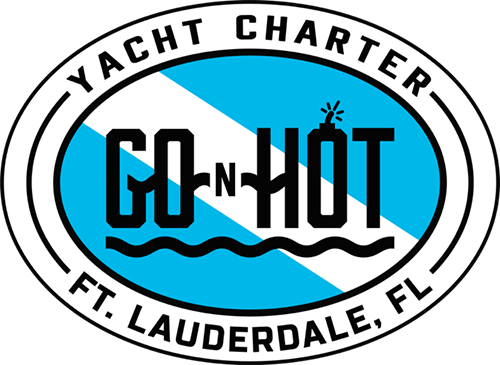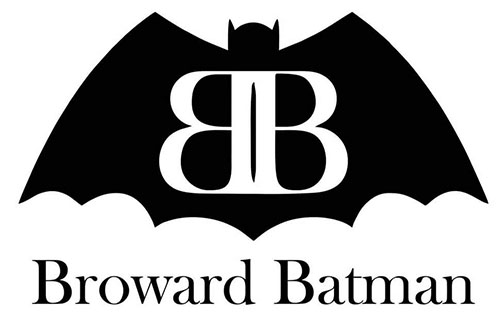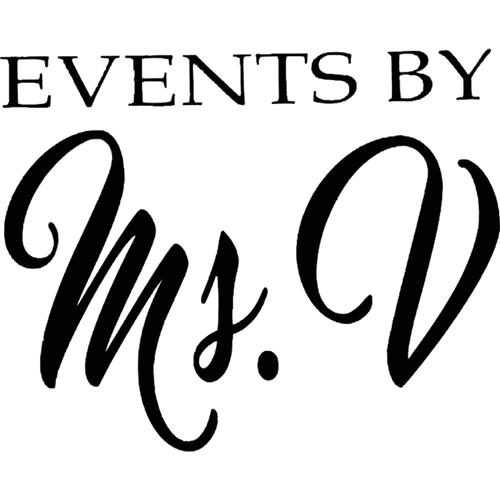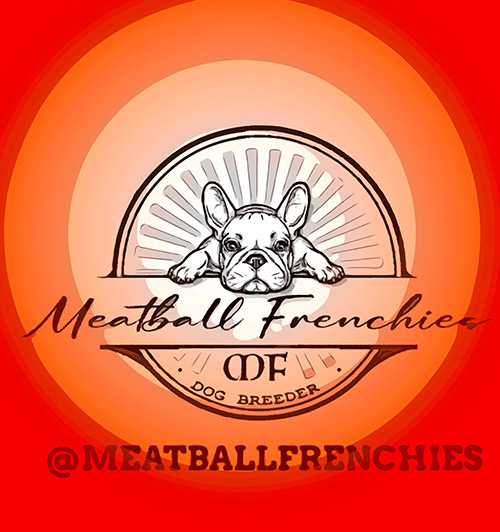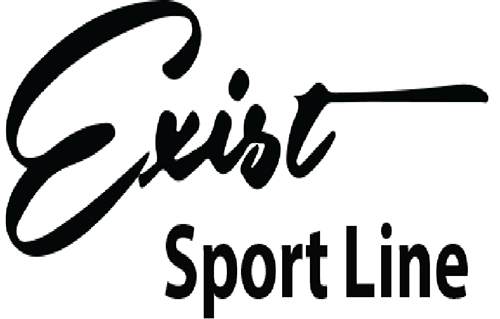 BRONZE SPONSOR $2,500
Holland & Knight
Bank of America
Marsh McLennan Agency
AJ Szulewicz
Alex Elbaz
Ariane Dart
Armaud Ainouz
Betty Polansky
Cathy Durante
Charles Hirsch
Chinh Chu
Clive Uston
Daniel Landis
Dave Matovski
David Rosen Galleries
Derek Damgaard
Don Firth
Eduardo Salume
Emilie Deery
Eunice Firth
Eve Durante
George Ramirez
Josh Szulewicz
Juan Fernandez
Larry Plotnick
Mario Verdeja Jr.
Matt Kutcher
Michael Lustigman
Mosca Plastic & Reconstructive Surgery
Paul Flynn
Paul Zanolin
Peter Northrop
Rafael Fagundo
Raymond Santiago
Robin Chicly
Samantha Syoen
Sandra Junkers
Steve Duff
The Bett's Family
The Max Berger Family
Tony Romero
William Cohen
Diamond Sponsor $50,000
Gomez Collecion + Jason Sultzer
Gold Sponsor $10,000
M. Cayre
Cathy & John Durante
Conrad Hilton Foundation 
Silver Sponsor $5,000
Legacy Wealth (2)
Vertical Bridge
Bronze Sponsor $2,500
Jetsmarter
Turnberry
B. Gentile
STAMPD|GQ|GAP
DIOR
The Hamilton Family
Aventura Mall
Past Monetary & in-Kind Donors
Alan Wildstein
Alchemy Agency
Amida Wealth Advisors
Bank of America
Bee Brave Buddies
Britto
Broward Batman
C. & A. Hirsch
Ceramic Pro|Image Detail
Clive Uston
D. Vitulli
David Rosen Galleries
Don Firth
Dr. & Mrs. Charles Goldsmith
Eugene Dorfman
Exist Sport Line
Genius Advertising GIAA
Hublot/World of Fusion, LLC
ICG
Irrisistibles|Laurie Kruss
Joe Bruno
Juice & Java NMB
Kenny Stowe
Kidtonix
Jim Lazzari
Meatball Frenchies
A.Morales
Mr. Cream – Ice Cream
Nick Gamarra
Jerry & Tammy Perger
Putnam
R. Serure
Ricmotech
Ron Book
RxGenesys
Skolnick Family Charitable Trust
The Bett's Family
The Hanna Boys Collection
Valentino
William Hubbell
Affiliated Hospitals & Organizations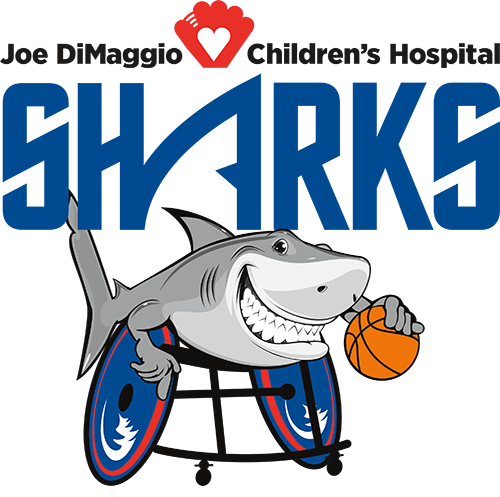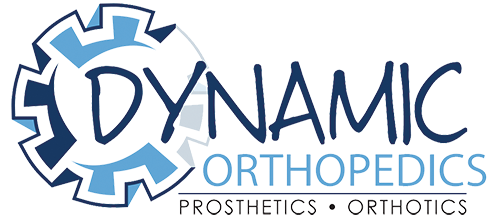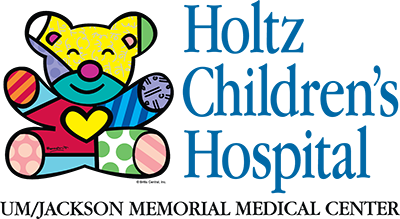 Holtz Children's Hospital at Jackson Health System-Miami is large for a children's center, with an average of more than 200 children admitted each day. The hospital provides many services to patients and their families to make their visits more comfortable, among them sleeping areas for parents and siblings, and a family resource center. Computers and televisions are stocked with condition-specific content.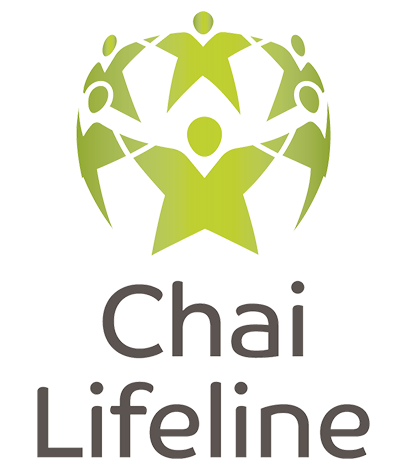 Chai Lifeline strives to bring joy to the lives of young patients and their families through creative, innovative, and effective family-centered programs; Engender hope and optimism in children, families, and communities; Educate and involve communities in caring for ill children and their families; Provide unparalleled support throughout the child's illness, recovery, and beyond; Offer all services free of charge to ensure that every family has access to the programs it needs.

In 1982, Miami community leader Ambassador David M. Walters activated Nicklaus Children's Health Foundation, making possible the expansion of many programs needed to meet the needs of the children of South Florida. Known as Nicklaus Children's Hospital and enriched by their association with the Nicklaus Children's Health Care Foundation, no other children's hospital in the region has a longer commitment or more experience in helping children in need.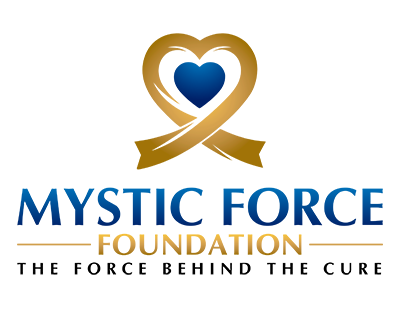 The Mystic Force Foundation was founded by Dr. Steven & Silvia Vanni in honor of their son, who at the age of 4 was diagnosed with Stage IV Neuroblastoma Cancer. Our main objective is to raise awareness of Childhood Cancer and desperately needed funds for research to bring less toxic, more effective treatments for these children.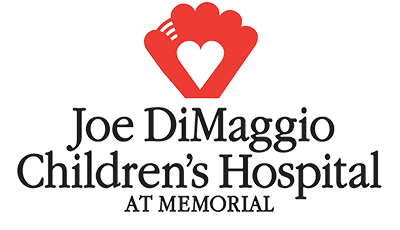 Joe DiMaggio Children's Hospital is one of the region's leading pediatric hospitals, offering a comprehensive scope of healthcare services and programs in a child-friendly atmosphere. A full-service hospital, they treat minor illnesses, trauma-related accidents and some of the most complex medical conditions. Inspired by and designed for kids and families, the freestanding building offers many amenities.
"When we pull up to Joe DiMaggio Children's Hospital to monitor his seizures and he sees the Britto art, he will sign… Same mommy, like Ride2Revive!"