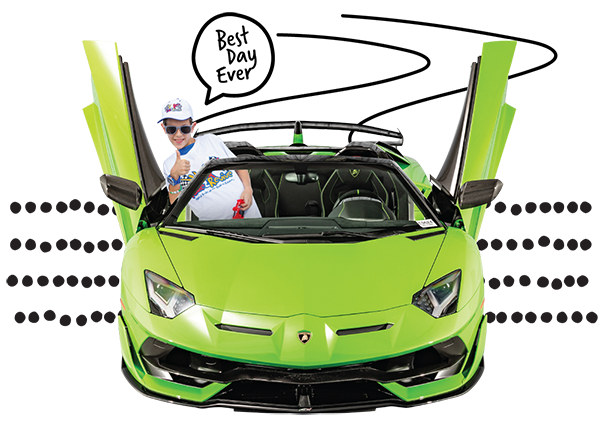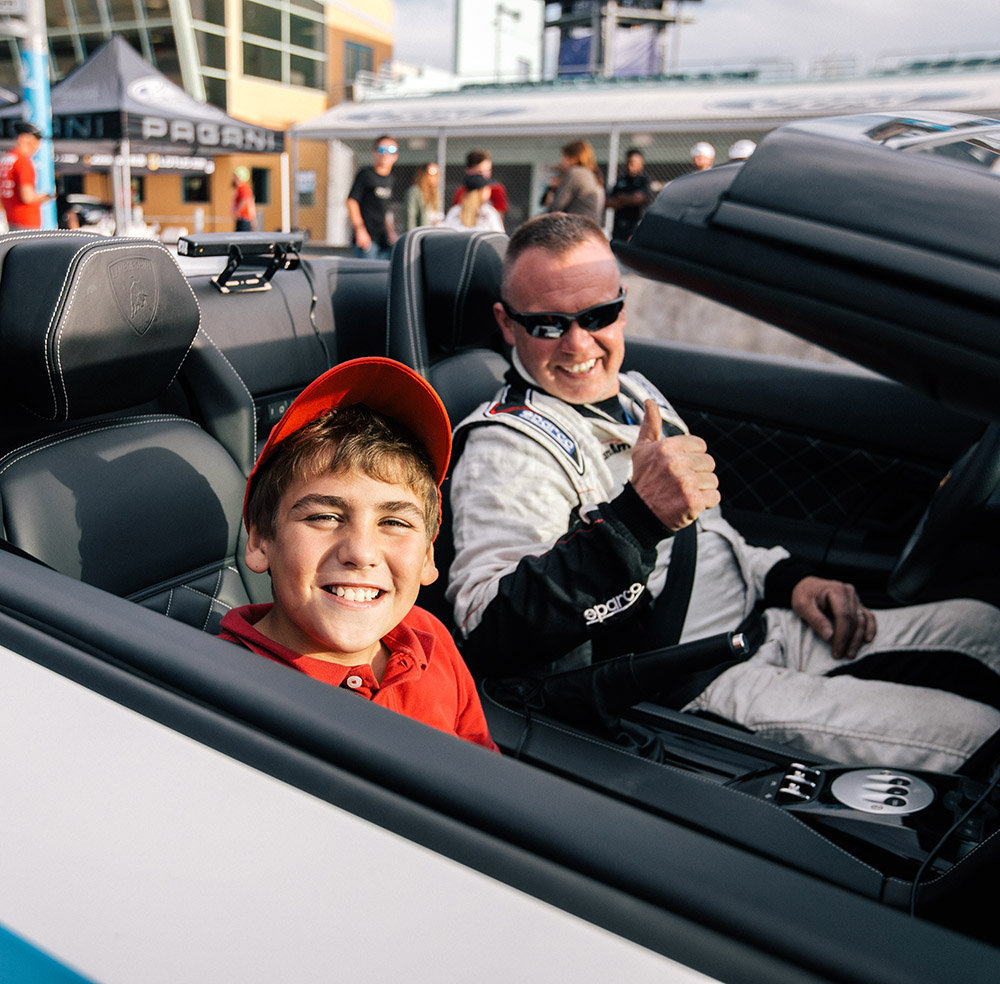 Driver Registration is Now Closed. Thank You.
Do you drive a supercar? Registering to be a volunteer driver at a Ride2Revive event is the first step to having the most wonderful day of your life, especially when you see the huge smile on the children's faces. You will not only be giving back to a worthwhile cause but having an exhilarating adrenaline-filled experience when you get to ride your powerful car on a racetrack in front of all the children in need, family, volunteers and special guests.
One of the requirements to participate in our events is driving an exotic supercar.  Learn more here.
"I want to thank everyone who was involved in making yesterday's event such a success. I can't thank you enough for allowing me to be a part of it."