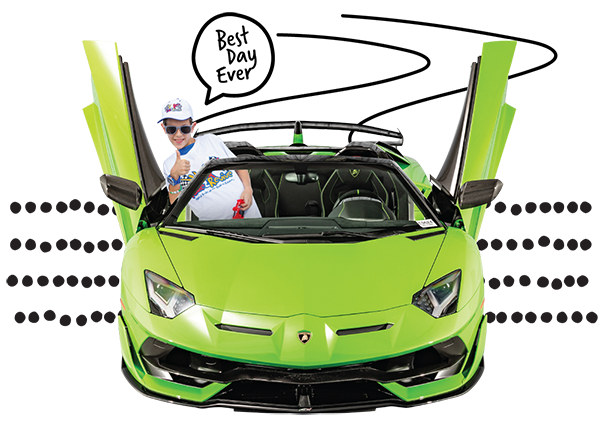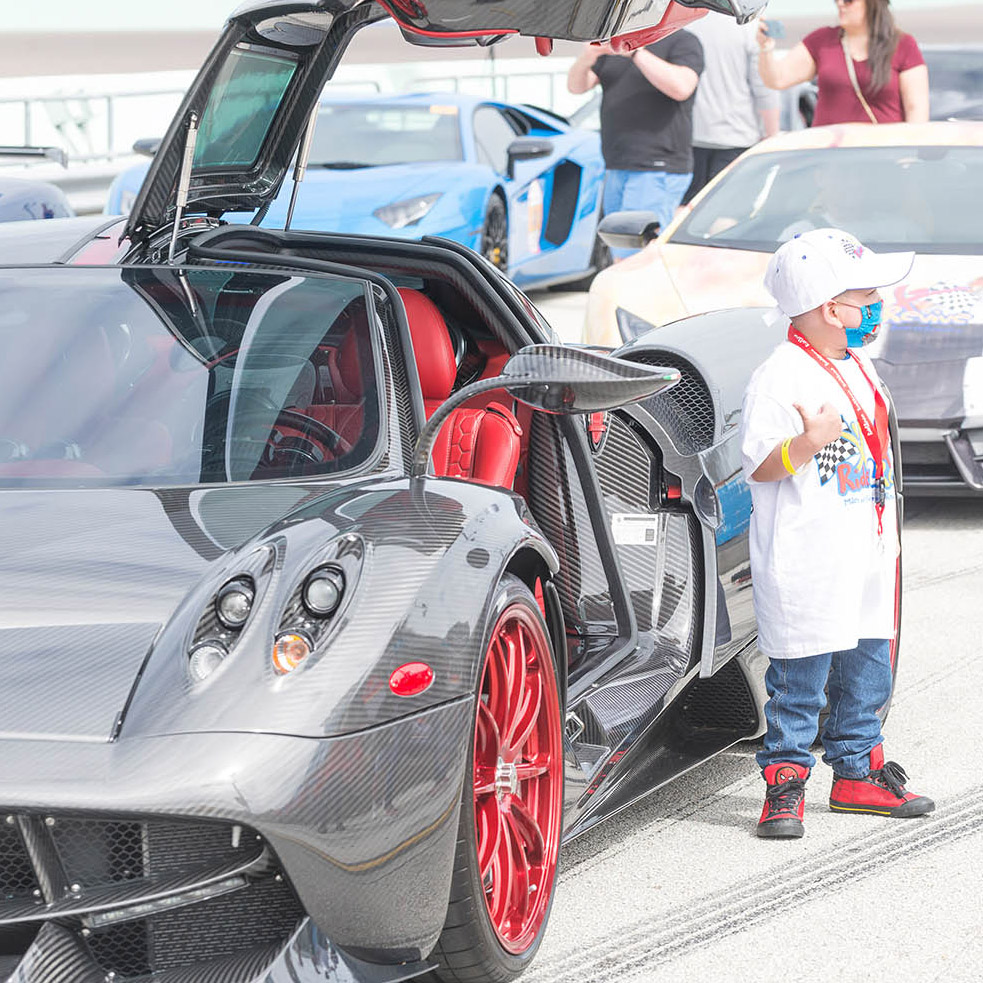 One of the requirements to participate in our Ride2Revive Track Event is an "exotic" car. So, exactly what is considered an "exotic" car, and what isn't?
There are a variety of definitions and beliefs of what an exotic car is. Some think that it's solely based upon how much a car costs, how the doors open, the country of origin, customization or personalization, performance figures, or other various aspects of a particular car. In some respects, it is all of these characteristics, and yet sometimes it is none of them. Probably the best and most common way to think about what an exotic car is can be boiled down to one simple statement. Do you see one every day? Or, simply put, are you likely to see one in a traffic jam, parking lot, or during a daily commute? If the answer is no, then it's probably close to being exotic.
An exotic car is also likely to be limited production, scarce, personalized or created in an unusual way, perhaps incorporates unusual materials in its components, has an unusual appearance or design, and is generally not intended for a large market audience of buyers.
Some examples of exotic cars include Audi R8 V10 models, Bugatti Veyrons & Chirons, Ferrari 458s & 488s, along with 599s, F12s & 812s, Lamborghini Aventadors & Huracans, Lotus Evora GTs, McLaren 570s, 600LTs, 720s, 765LTs, Sennas, Speedtails & P1s, Pagani Huayra Coupes, Roadsters & BCs.
It is essential that the event maintains the requirement of an exotic car, so that the mystique and excitement of a gathering of true exotic cars continues to entice sponsors and exotic car owners to participate, now and in the future.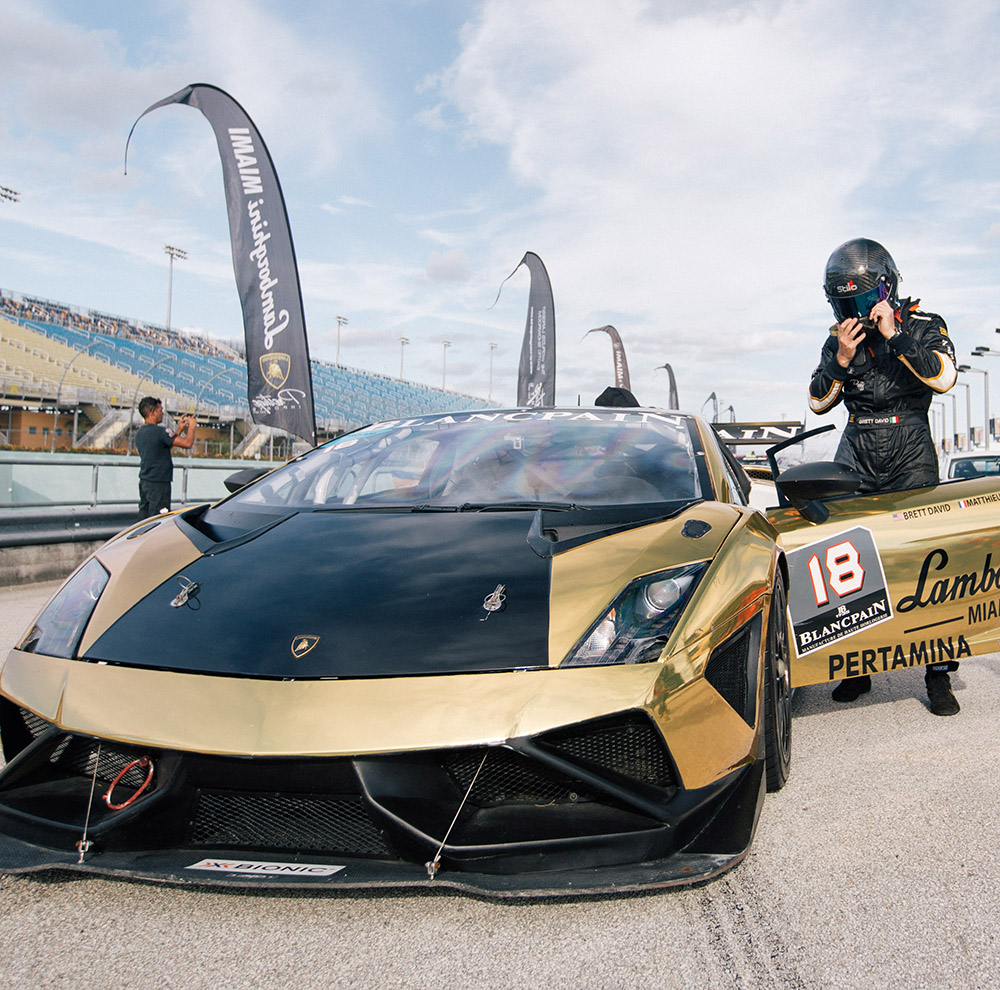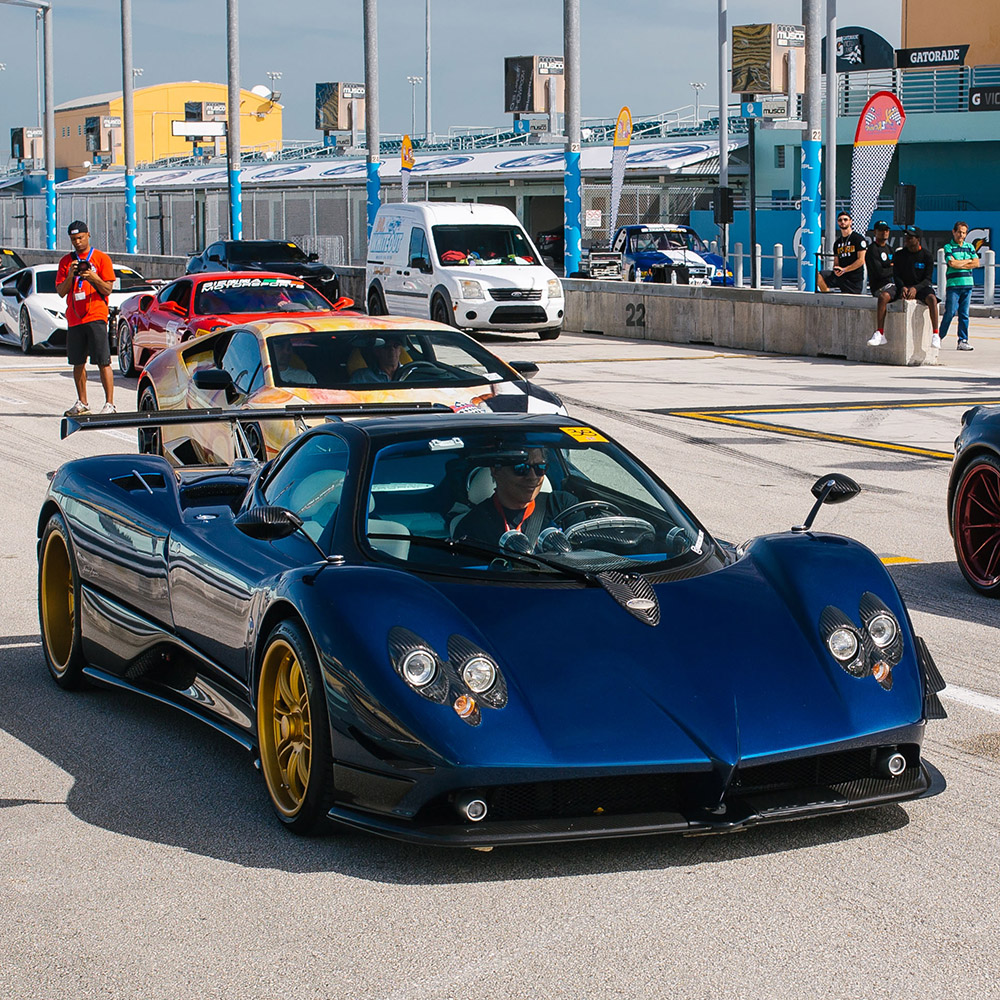 Does Your Car Pass?
If it Turns Heads it Probably Does
This can be a tough issue to address, and we hope that people can respect why this is a requirement. It is certainly not intended to hurt anyone's feelings, or turn anybody away. However, if our Annual Track Event was open to standard, mass produced cars instead of exotic supercars, then this event would lose it's meaning. Most Supercars have their lineage in racing and were meant to be driven on a racetrack as well as the road.
If you are still unsure if your car is classed as exotic or a supercar, please feel free to contact us. Thank you for your cooperation and understanding!
Registered Drivers Love to Drive!
Lamborghini

85%

85%

Ferrari

78%

78%

Bugatti

65%

65%

MClaren

60%

60%

Pagani

70%

70%