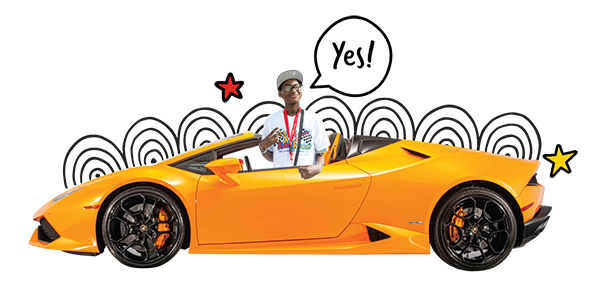 Ride2Revive
Founded by Brett & Brooke David
"Be the change you wish to see in the world", is a famous quote by Gandhi that these siblings have incorporated in their lives.  Their parents always instilled in them the importance of giving back to those less fortunate.  In 2007, they lost their father due to heart disease.  As they continue their father's legacy in the automobile industry, Brett & Brooke want to set an example for their generation to "pay it forward".  Being young adults themselves, they decided to focus on helping children with life-threatening diseases. They soon realized that all of their monetary donations were not affecting the children personally.  Once a child is diagnosed with cancer, everyday is a new struggle for them and their families. We want to share our world of exotic supercars with children that need fun things to do and remember. Ride2Revive's mission is to provide "Miles of Smiles on the Road to Recovery" with memorable, adrenaline-filled experiences, meant to distract them from their health related struggle and revitalize their senses.
Our inspiration
It started with a father & son walking into our dealership. As the boy stopped to admire the exotic cars, Brett noticed a sadness in his eyes.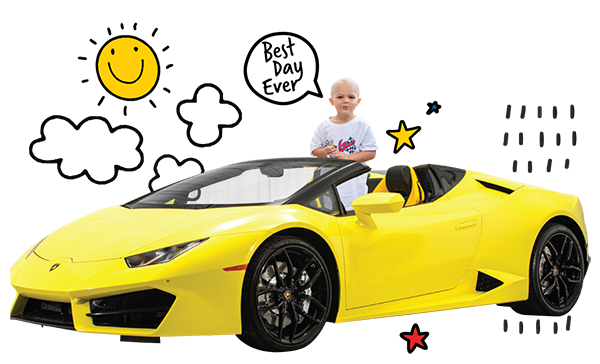 "Yesterday was an amazing event. I could not stop thinking about the kids and the smiles that were created by Ride2Revive. I think Christa, one of the kids, said it well for the kids: "This is one of the BEST days of my life!""
OUR TEAM / BOARD OF DIRECTORS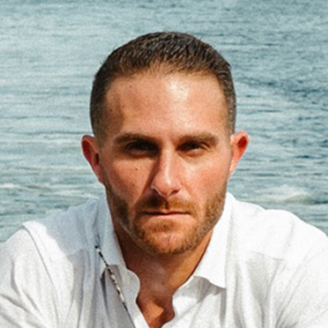 Brett David
Founder Ride2Revive
Owner & CEO of Prestige Imports. Brett's greatest joy is helping and interacting with the children. Through Ride2Revive, he shares his world of exotic cars with kids that would otherwise never have access to their unique healing powers.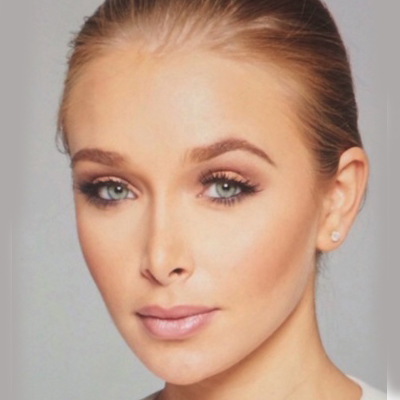 Brooke David
Founder Ride2Revive
Owner of Prestige Imports. Brooke's multifaceted experiences has enabled her to develop life-long relationships with the Ride2Revive children. She deeply cherishes the special bond she shares with them and their families.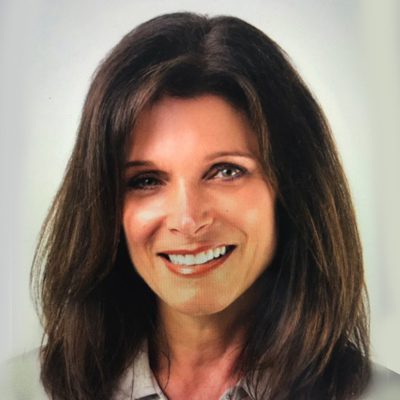 Valerie David Kaye
Executive Director
Valerie is the driving force behind the scenes of this altruistic organization. She has turned her family's vision into a reality by creating exhilarating track events & uplifting hospital visits and plans to launch Ride2Revive nationwide.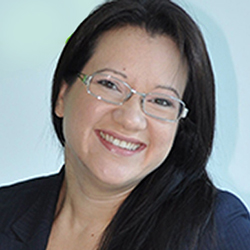 Ana Ramos
Board Member
Founder of Amida Wealth. Ana is an innovator in wealth management, applying advanced forms of financial planning with physical and mental well-being.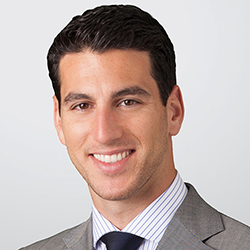 Shawn Amuial
Board Member
Real estate and technology attorney in Holland & Knight's Miami office. Shawn also represents clients in the technology space, providing legal counsel.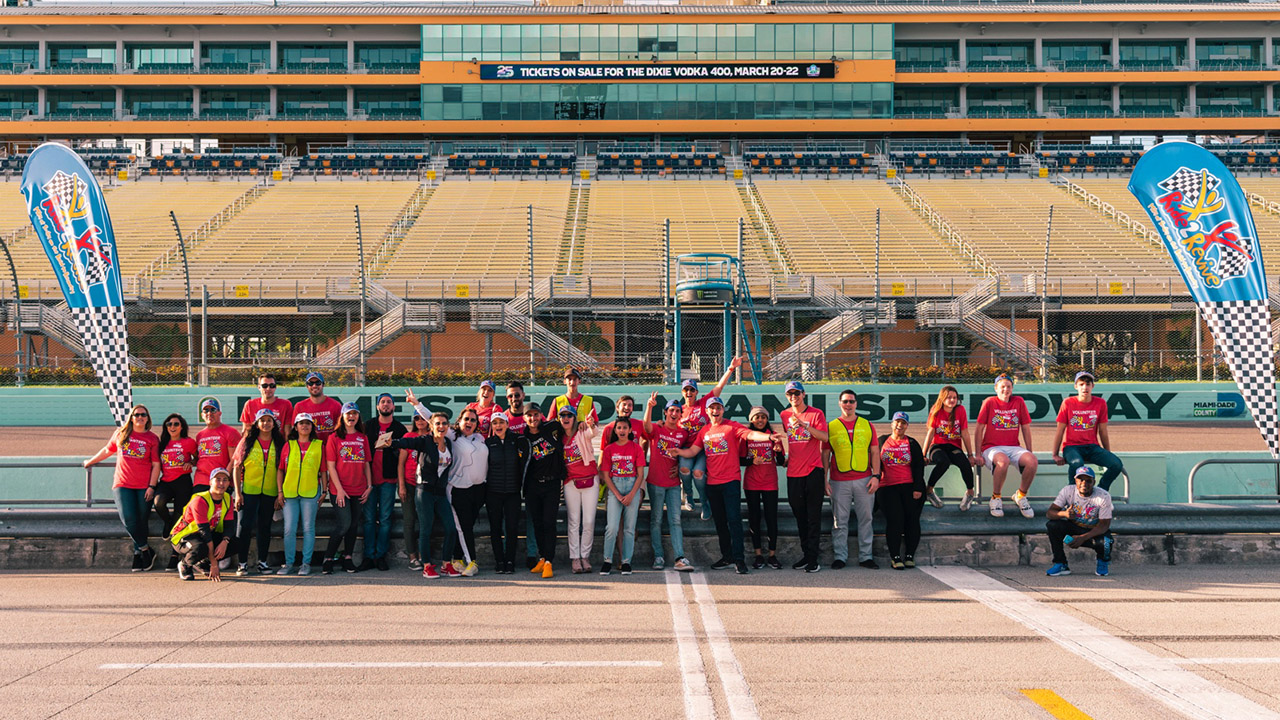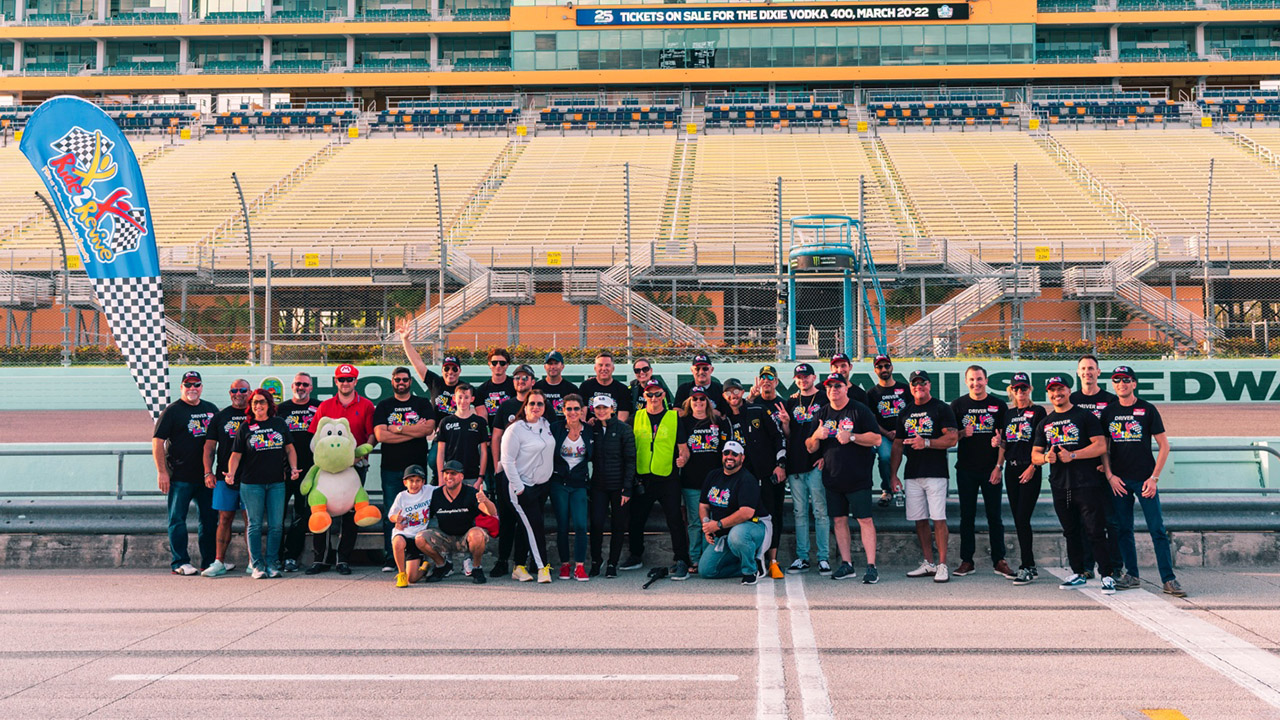 Ride2Revive's Annual Track events are successful thanks to our incredible volunteers.
Volunteers work tirelessly leading up to the event, behind the scenes and on track day. Year after year our volunteers go above and beyond to create once in a lifetime experience for our R2R families.
Volunteers often say how thankful they are to be a part of the unforgettable opportunity however it is the Ride2Revive organization that is grateful to them for making it all possible and to them we say thank you.