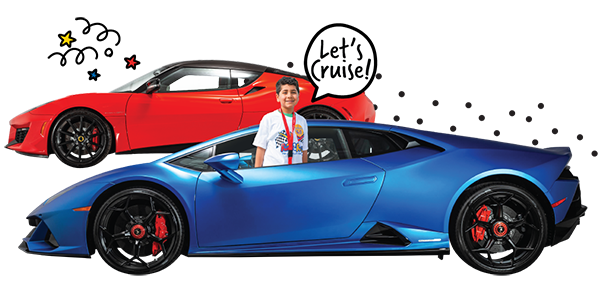 Homestead-Miami Speedway 2019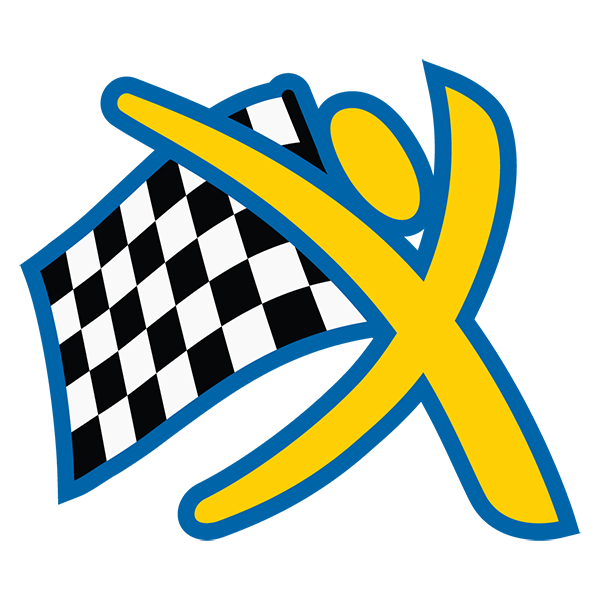 The event took place at Homestead-Miami Speedway, which gave Ride2Revive a generous discount that made this very special occasion possible. Ride2Revive will benefit children from various organizations, offering a distraction to their health-related struggles. Maintaining its mission to provide Miles of Smiles on the Road to Recovery, Ride2Revive's event, will focus on revitalizing the children's senses, instilling hope and positivity, both proven to increase the chances of recovery.
The children were driven around Homestead-Miami Speedway racetrack, buckled into exotic supercars, with a once-in-a-lifetime experience, feeling the same exhilaration (at a slower pace) of a professional race car driver. In addition to their thrilling laps around the track, the Homestead Police Department & Miami Dade Fire Department were on site with their emergency vehicles for the children to explore along with a performance from their K-9 unit. Throughout the afternoon, other activities included face painting, balloon art, caricatures and a photo booth. Another favorite activity is when the children get the opportunity to draw with Sharpie markers on a beautiful new Lamborghini, compliments of Prestige IMPORTS | Lamborghini MIAMI.
We are joined with celebrity local artist Romero Britto who has created a 'Britto' supercar masterpiece.