Dear Ride2Revive,
A Ferrari came soaring past the test track's checkered flags flapping at the finish line. As the bright red sports car rumbled to a stop, the passenger door opened accompanied by a shout of pure joy heard over the sound of the engine, "I just rode in a Ferrari! This is the best day of my life!" said a boy as he was unbuckled from his seat.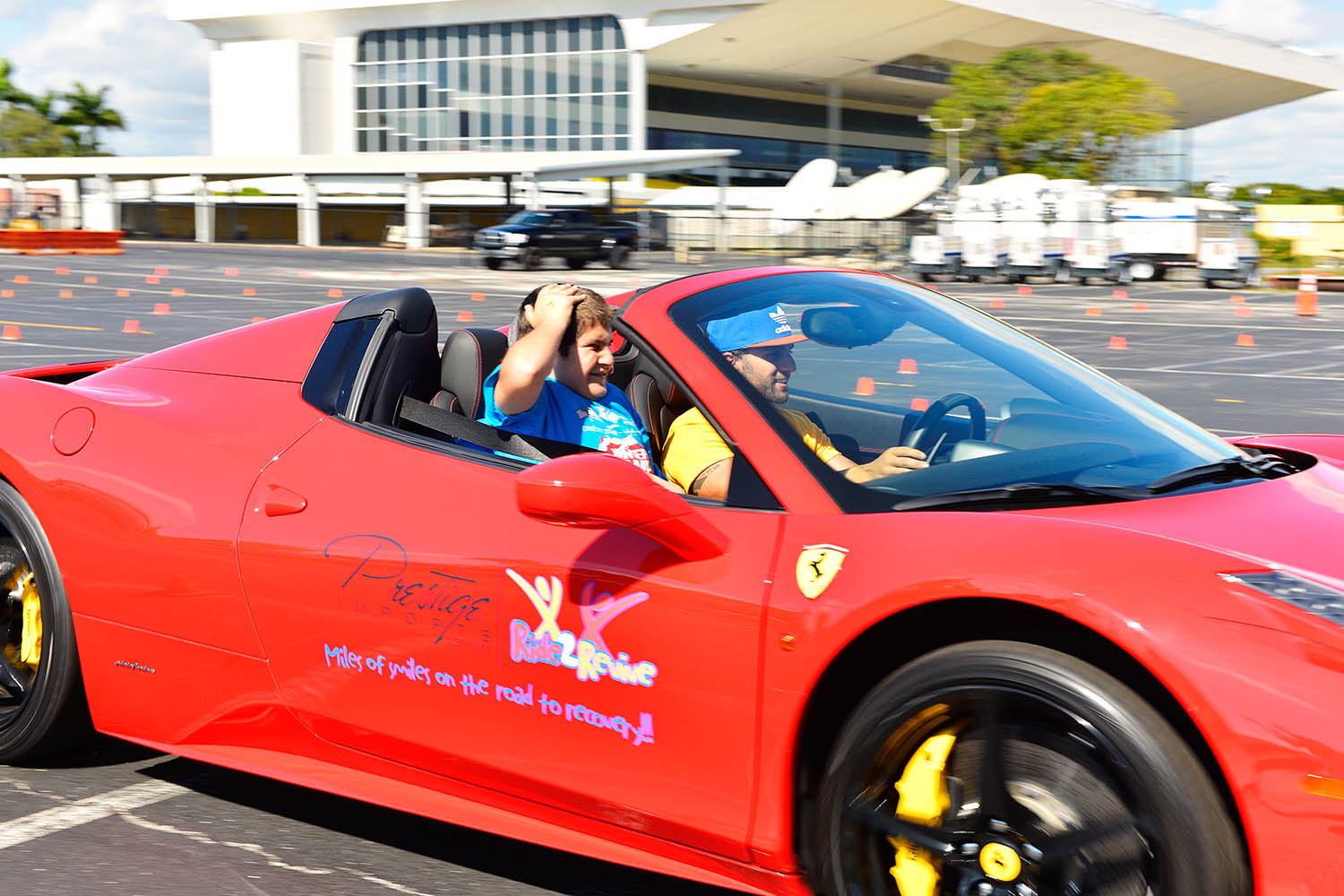 We don't know his whole story, but I can tell you that he is 11-years old, having just completed a chemo session in his fight with cancer. He had come to the raceway to experience his dream thanks to Ride2Revive, a charity I hold dear in my heart.
His face, so full of excitement and happiness for those few minutes was such a powerful reminder to me how truly fortunate we are. My wish is that no matter the obstacles, we remember to approach life with the same joy and unbridled enthusiasm of that child with cancer.
Ana R.
Amida Wealth Management